little escapologist: For my fellow writers: →
sheg0: yeahwriters - lots of prompts, images, quotes and motivation writeworld - prompts, quotes, references, tips fuckyeahcharacterdevelopment - character, plot development and vocabulary tips writingprompts - amazing and original picture prompts dictionaryofobscuresorrows - words you…
"Always, always you recede through the evenings towards where the twilight goes..."
– Pablo Neruda, from "We Have Lost Even", trans. W. S. Merwin (via mitochondria)
3 tags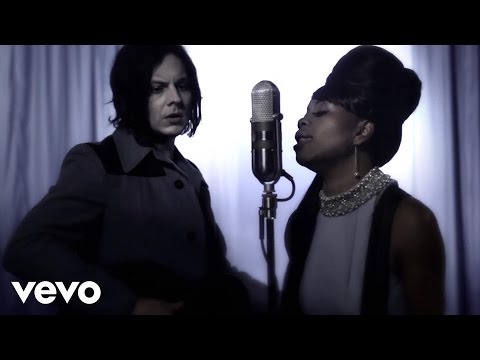 2 tags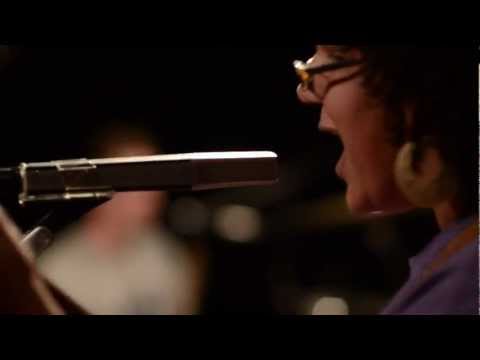 4 tags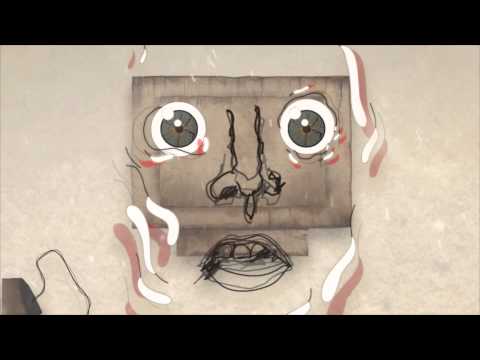 Letters of Note: Part of this world, part of... →
I know I'm blasting all of these Letters of Note out in an obnoxious manner. Taking a breather from grading and such to peruse my back catalog of things in my reader.  How well-written Gene Wilder was!
Letters of Note: IN EVENT OF MOON DISASTER →
Interesting paraphernalia in the wake of Armstrong's death. 
I shall always be with you. Milada Horáková →
How can you read this letter and not want to weep?
Letters of Note: Sympathy begins at home →
The first few paragraphs of the letter come close to (exactly) how I feel when I'm grading papers. Sadly, the papers belong to people (students) who aren't strangers…
8 tags
7 tags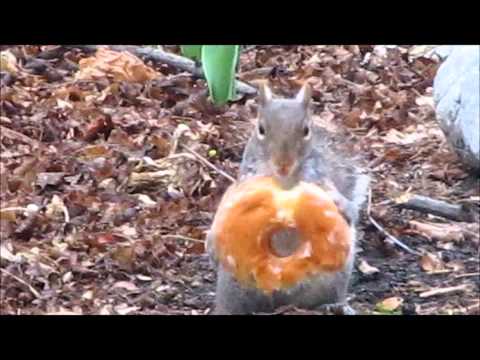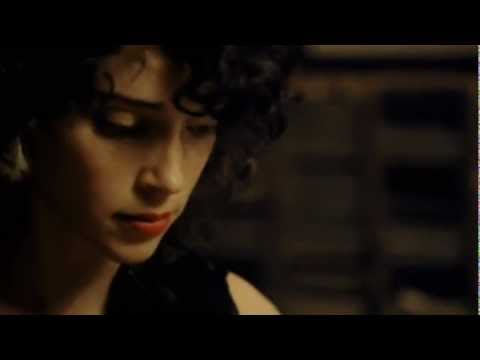 6 tags
Love Games →
17th century engravings from a book of love emblems with Latin and German mottoes and French epigrams. Can you figure out the erotic meanings behind the illustrations? You'd better brush up on your German and Latin, because the French epigrams are missing from BibliOdyssey's post. 
5 tags
1 tag
4 tags
For Peter
If you are still here with me, if in this darkness there is still some place where your spirit resonates on the shallow soundwaves stirred up by my voice: hear me; help me. We can so easily slip back from what we have struggled to attain, abruptly, into a life we never wanted; can find that we are trapped, as in a dream, and die there, without ever waking up. This can occur. Anyone who...
3 tags
5 tags
5 tags
5 tags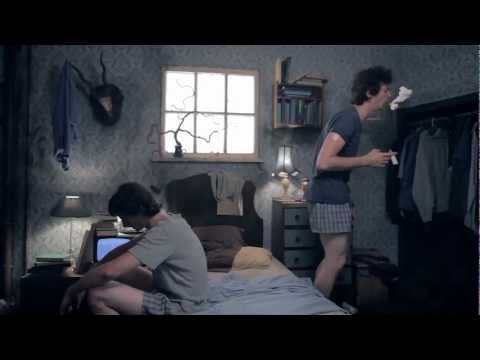 5 tags
The menagerie atop my desk
Ever look at your desk clutter and think, "This is where my beverages go to die?" My desk currently looks like a pleasant little purgatory wherein unfinished beverages await Judgment Day. A quarter inch of coffee, a bit of twice steeped tisane, a swig of Coke… How do I accumulate so many drinks? Also, I hope the white mass in the coffee is just the creamer being weird and not...
That moment when you finish a book, look around, and realize that everyone is just carrying on with their lives as though you didn't just experience emotional trauma at the hands of a paperback.
"I shall continue to exist. I may assume other disguises, other forms, but I..."
– Vladimir Nabokov, Pale Fire (via bookmania)
My reaction when someone takes food off of my... →
the-absolute-funniest-posts: Follow this blog, get free ham.
"All good and true book-lovers practice the pleasing and improving avocation of..."
– Eugene Field, The Love Affairs of a Bibliomaniac (via excessivebookshelf)
"Man is fond of counting his troubles, but he does not count his joys. If he..."
– Fyodor Dostoevsky (via amnesiac618)
4 tags
"For one human being to love another; that is perhaps the most difficult of all..."
– Rilke, Letters to a Young Poet
Skwerl, A Short Film in Fake English Mimics What... →
Now I understand why I need to slow down my speech for my international friends. 
30 second reading →
8 tags
5 tags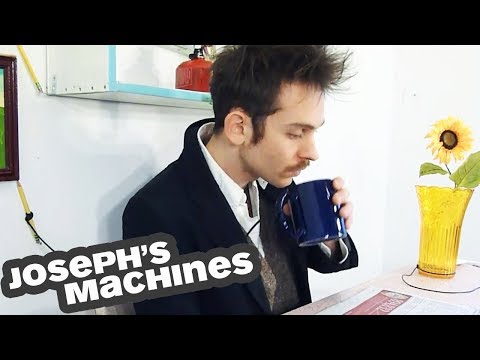 Free: The Guggenheim Puts 65 Modern Art Books... →
Free art books!
3 tags
1 tag
"Yes: I am a dreamer. For a dreamer is one who can only find his way by..."